1 tag
1 tag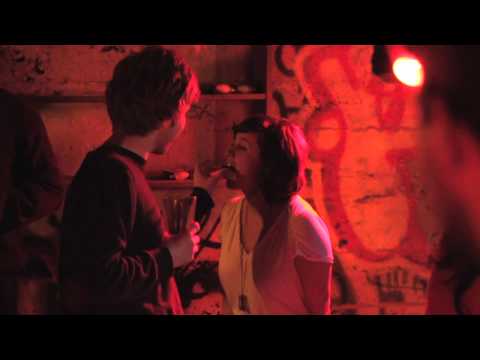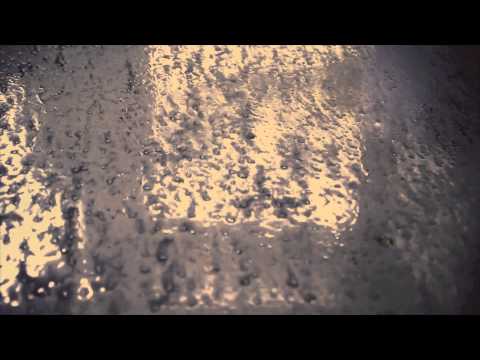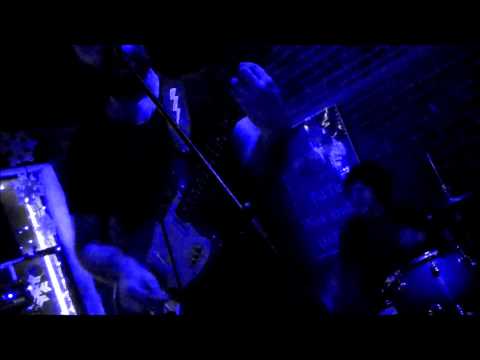 Hey! So Alex is still off doing perfectly legal things in Amsterdam, but in the meantime we've been busy back in the states getting a number of things rolling. First off, we're extremely excited to announce that we'll be releasing a split 7" with our buddies Arches this January on Worthless Junk. We cut our side at Mystic Fortress in Roanoke, VA last month. Our split...
Fall Forwards
Thanks to everybody who made it out to the shows this past week. We had a great time with Super Vacations and PC Worship last Wednesday and want to thank Nile for letting us move the show after Sprout closed down. We capped the week off with the first annual RVA Music Fest. You can check out some nice photos and write-ups from that here, here, and here. Other than that, we're tidying up...
Watch
yvynyl: PREMIERE: White Laces - Hands in Mexico  Peep this sweet and beautiful, but deliciously evil video of forest nymphs who seduce a feller deep into the woods only to drown him (a la that incredible scene in O' Brother Where Art Thou?). The band shot the video down by Texas Beach in their hometown Richmond, Virginia with some (very attractive) friends just last week. Go on, take a bite,...
Unpredictable Landlord
Hey everybody! Sorry for the dearth of posts since tour but July has been more than a little upside down. First off, thanks to Arches for being consistently awesome and helping to make this tour the best I've ever been on. If you haven't purchased a copy of their new album Wide Awake yet, you should do it. In the meantime, we're getting ready to work on our half of a...
Disappeared Gear
My entire setup got jacked last night. Kind of a bummer since we're basically on tour for the next two weeks. Here's the list: Early 90's Japanese Jaguar (Blue) w/soft case and cables inside Sunn Beta Lead Amp Head Small Pedaltrain board w/the following: Digitech Whammy Boss Tuner Rat Distortion MXR Carbon Copy Delay Electro-Harmonix Freeze Electro-Harmonix Holy Grail...